Our cultivation area in Mallorca
What began in 1990, has developed into a total of 38 hectares of vineyards that today produce the best vines on the island under organic growing conditions. Here, you can feel our love for wine tradition everywhere. Our vines still grow on original stone terraces. In addition, our unbeatable location on the slopes of the Tramuntana mountains, surrounded by the island's beautiful nature, offers the best conditions to obtain exquisite Cabernet Sauvignon, Merlot, Syrah and Sauvignon Blanc grapes.
The location of the Castell Miquel vineyard offers the best grape growing conditions. The slope is protected from the north and north-west winds by the mountains opposite our fields, ensuring that the grapes are spoiled by the Majorcan sun all day long.
Thanks to the mild temperatures, little rainfall and scarce winter days, the vines have enough time to develop their unique aromas.
Amongst other special features of the Castell Miquel vineyard are the 500-year-old dry stone walls. They store the heat during the day and release it to the vines on balmy nights, ensuring steady growing conditions.
Nature writes the script, we just direct it.
Tradition meets state of the art technologies
Once the grapes are perfectly ripe, they are carefully harvested by hand and subsequently processed using gentle methods. With the most modern equipment in our in-house laboratory, we ensure not only the best possible process control, but also the consistently high quality of our wines.
Castell Miquel is the only bodega on the island to use Vinolok glass closures, which are not only absolutely tight, but also keep any taint away even after years of storage.
Attention and care for the treasures of nature are our top priority. We produce in harmony with Mother Earth. Our yield is therefore lower compared to large bodegas, but the quality of our wines is undoubtedly unsurpassed. At Castell Miquel we combine tradition, handwork and state-of-the-art technology in order to make outstanding wines of international acclaim.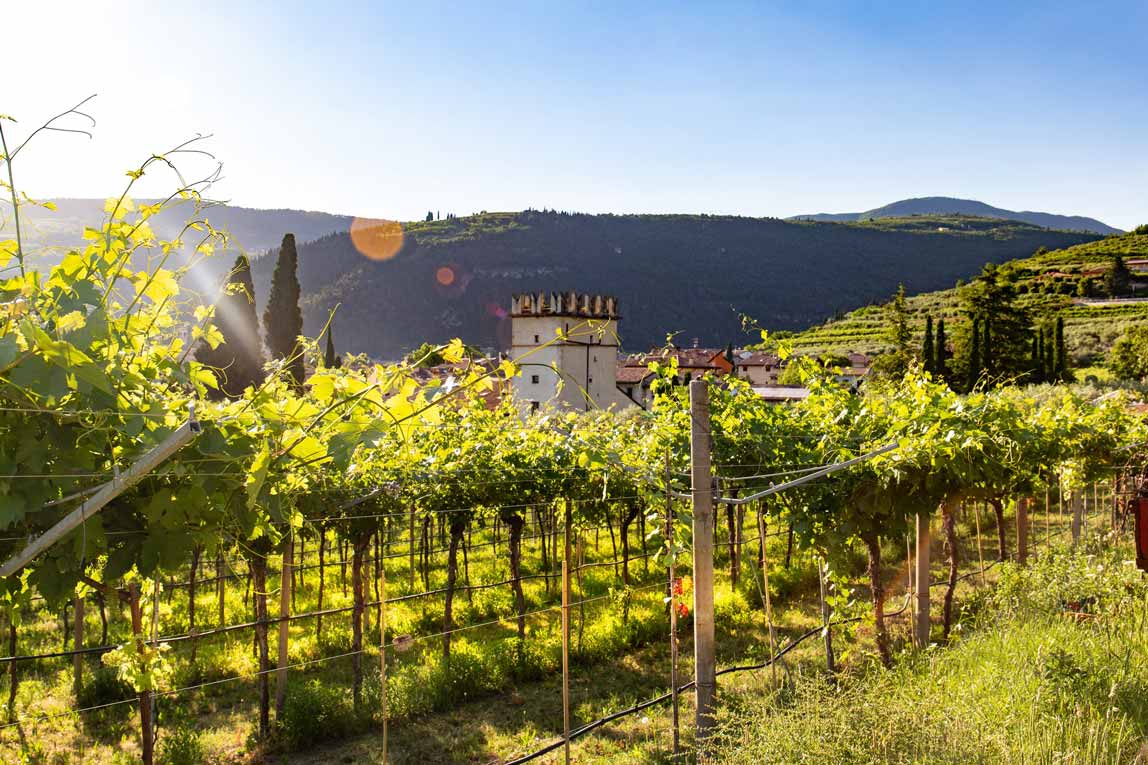 Thanks to Castell Miquel's unique hillside location, you can enjoy spectacular views of the Tramuntana mountains from every room in the bodega. Lush green slopes, rocky mountain ranges and bright blue skies take centre stage and remain in the memory forever. Your physical well-being is well taken care of at Castell Miquel, where exquisite Majorcan wines and first-class, regional food are awaiting you. The rooms are air-conditioned and will be equipped with all technical features according to your requirements. A flexible and entirely customisable event location that will certainly exceed your expectations!